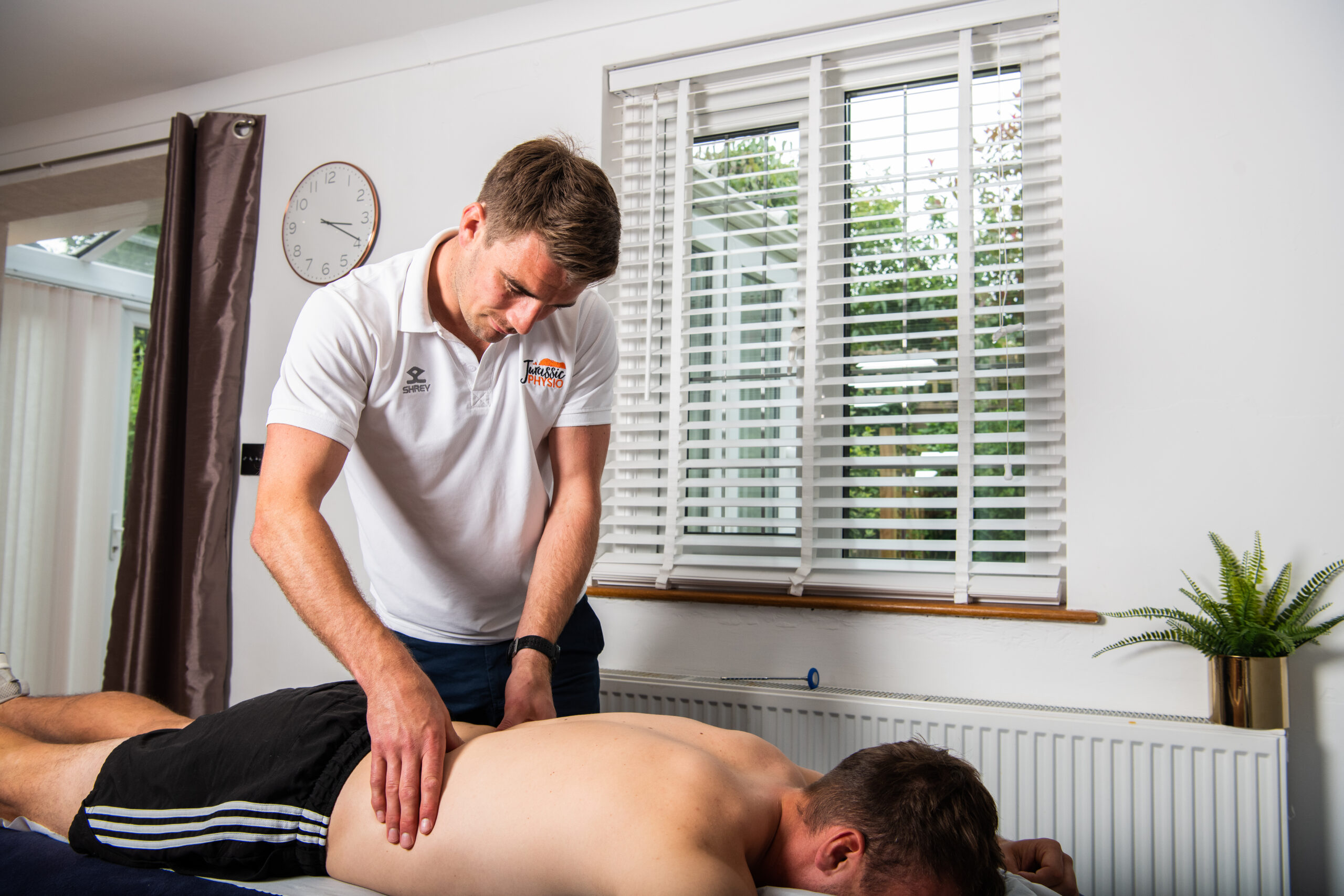 We Treat a range of Muscle, Bone, Joint and Nerve related conditions. Examples are outlined below:
SPINAL CONDITIONS
Back Pain, Sciatica, Stenosis, Neck Pain, Referred Pain, Neck Stiffness, Headaches. We have links with spinal consultants who we can privately refer to if required, who also refer patients in to our clinic.
MUSCLE STRAINS & JOINT SPRAINS
Strains including hamstring, calf, quad to name a few. Joint sprains from ankles to thumbs and tendons to ligaments, we can help you to full recovery. All sports injuries are common place in our clinic from the elite to the weekend warrior we are here to help.
POST OPERATIVE REHABILITATION
We also have links with shoulder, knee, hip, ankle and hand consultants and love to support you on your post operative journey to recovery
MOBILITY ISSUES & ARTHRITIS
We regularly treat knee and hip arthritis as well as shoulders (and all other joints in the body!!). If you experience any mobility or balance issues we can help keep you independent and living optimally.
OTHER SOFT TISSUE INJURIES
Bursitis (Hip, Knee,Shoulder), Tendonitis (Golfers Elbow, Tennis Elbow), Plantar Fasciitis, Shin Splints to name a few.
ADOLESCENT PAINS & INJURY
As we grow it is common place to experience different aches and pains, we are here to help.