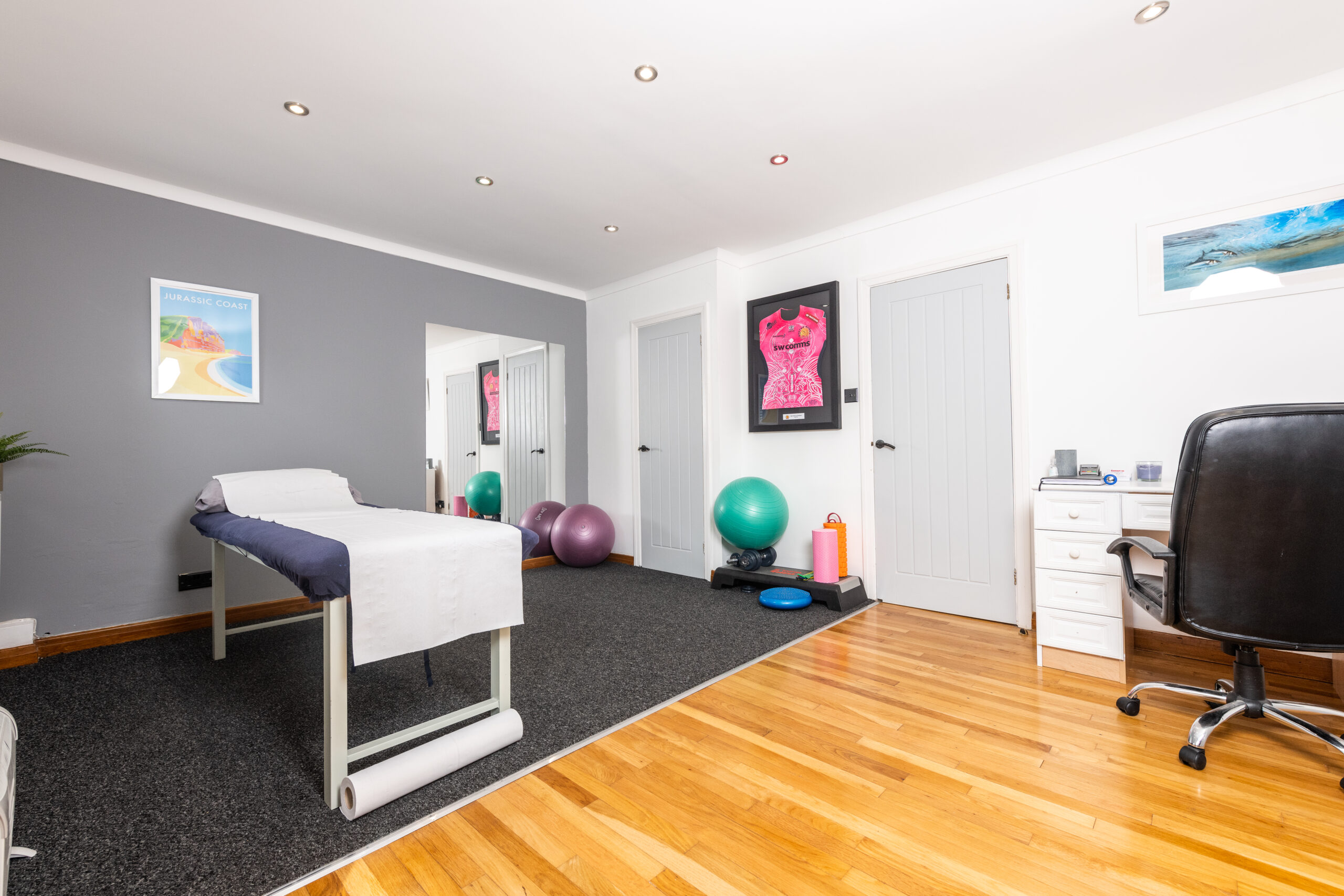 Experts in helping you overcome injury, regain function & reduce pain
Clinics in Sidmouth & Seaton

Expert Assessment & Diagnosis
We aim to identify the cause of the issue, rather than just treat the symptoms. We will always thoroughly assess & talk through our diagnosis with you, so you have a good understanding of your condition and best preventative measures moving forwards.

Quality Assurance
You are in highly experienced hands. We have years of clinical experience in leading public & private roles from settings all over the world. We base our treatment around the most up-to-date research, creating the most effective management strategy for your needs.

Trusted Clinic
We have built up our busy clinic through word of mouth recommendations, which we feel speaks for itself & our clients experience's of our service. As a clinical environment we ensure the highest standards are followed, including health & safety.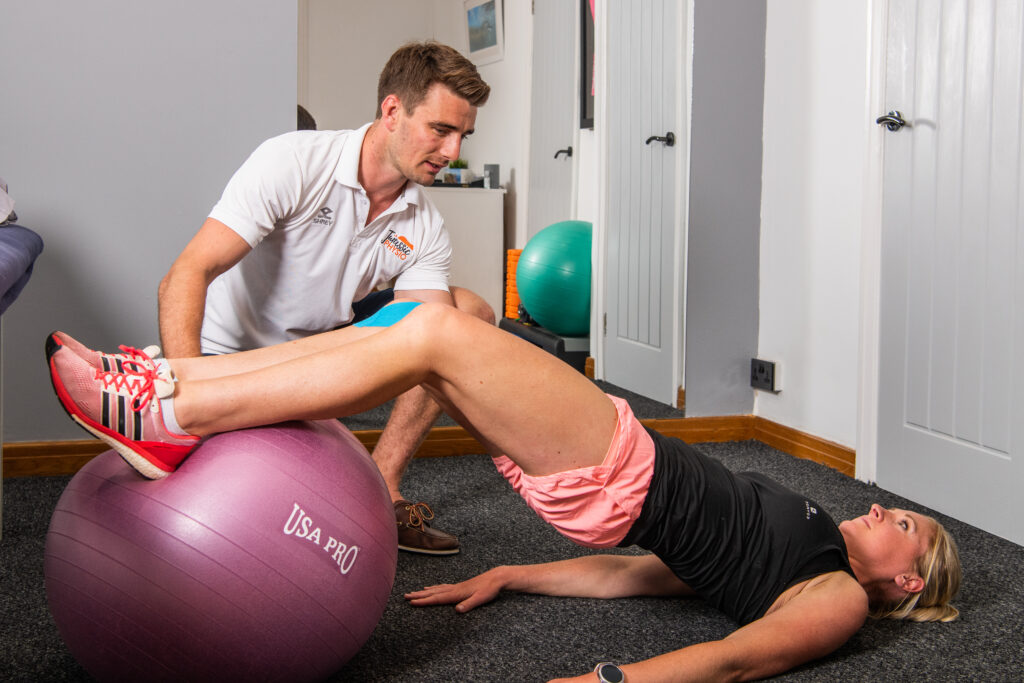 How can we help
We deal with all kinds of issues ranging from elite sporting injuries to mobility problems in older adults, acute back spasms in the working population and growth related issues in adolescents. If you are unsure if we can help- give us a call. Some of the more common issues we deal with are:
Quality Treatment
We use a variety of evidence-based treatment techniques in clinic to optimise your recovery above and beyond your expectations. This may include hands on techniques with our main focus on an individually tailored rehab plan. We aim to get you back to doing what you love, but fitter and stronger!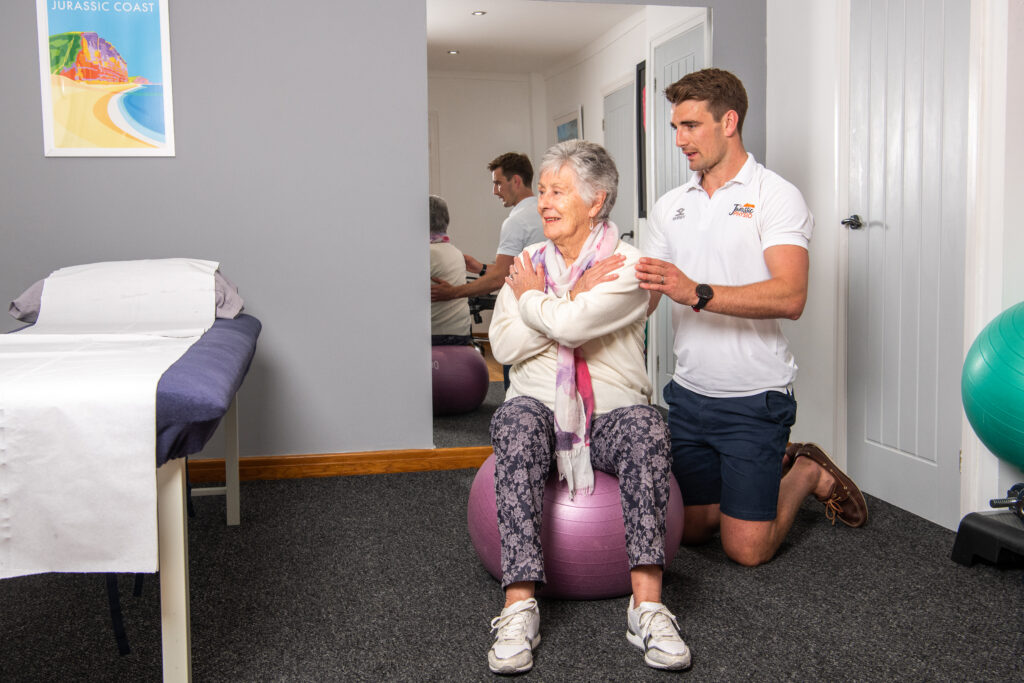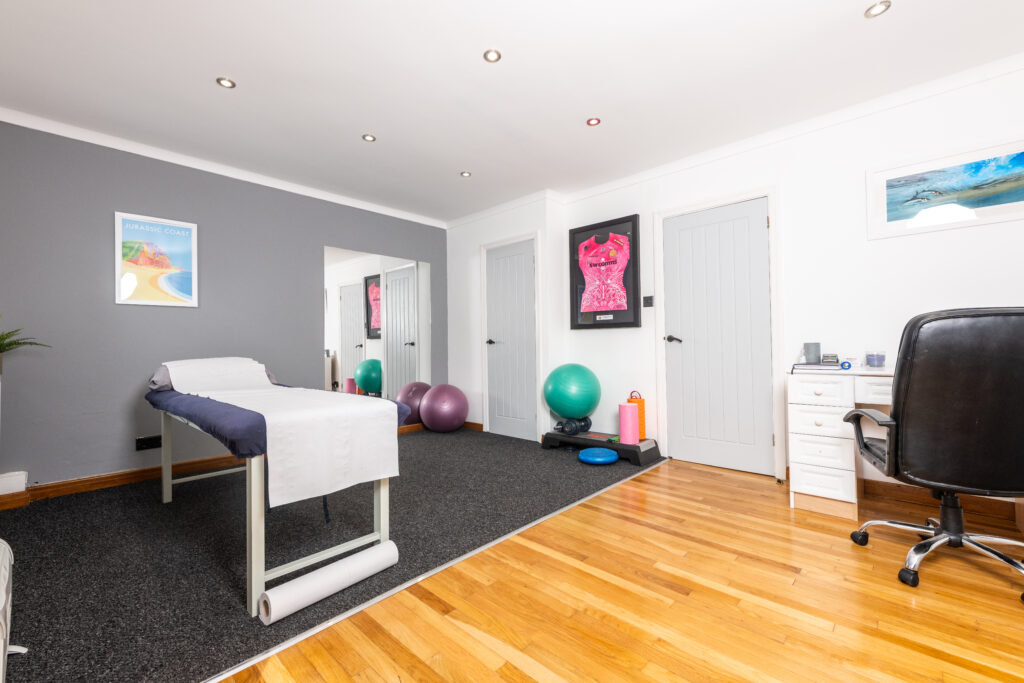 At your convenience
We have clinics in Sidmouth (pictured) and Seaton with free parking.
We also regularly carry out online video consultants for those at distance (read our reviews from these- they really do work!)
Home visits are available on request around East Devon- for further information on these please get in contact.
Reviews
"Josh is currently working with my 14yr old son who is recovering from a rugby injury. Josh is superb and is really focused on getting William fit and ready to come back to playing, in a safe and secure way. Josh is very supportive and is honest, which both William and I really appreciate"
KERRON
"Josh is very good at what he does. Fixed a new injury very swiftly and has given me exercises to tackle an old back problem too. 1st class service and a genuine lovely family man. Highly recommend him"
LAURA
"Had a really helpful session with Josh, he explained my knee problem perfectly and gave me excercises to help with my rehab. He reassured me immensely and I can wholeheartedly recommend him"
PENNY
Private Healthcare?
We've got you covered
We are registered with most private insurance companies including BUPA, AXA, Cigna, Helix and Vitality. If you plan on utilising your policy please ensure you inform of this when booking.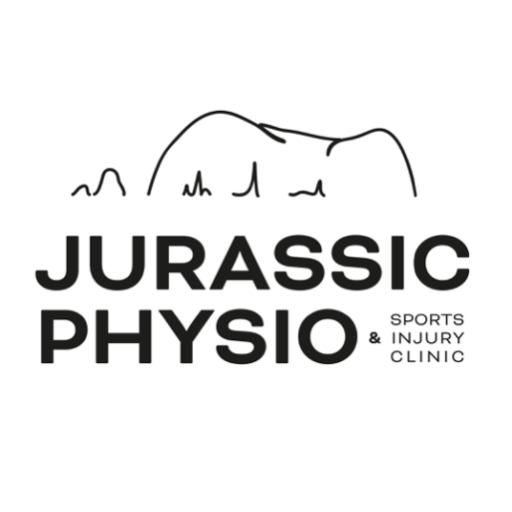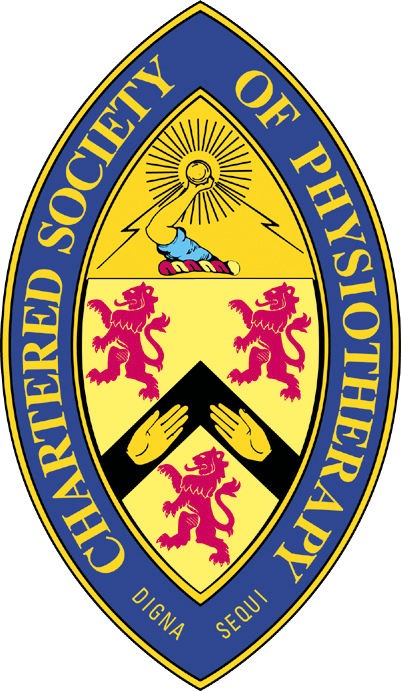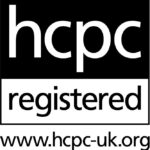 © JurassicphysioLtd 2016-2023.